A La Carte Menu
All our dishes are prepared using local, seasonal and Organic ingredients or produce where possible. Fish is sourced from sustainable stocks.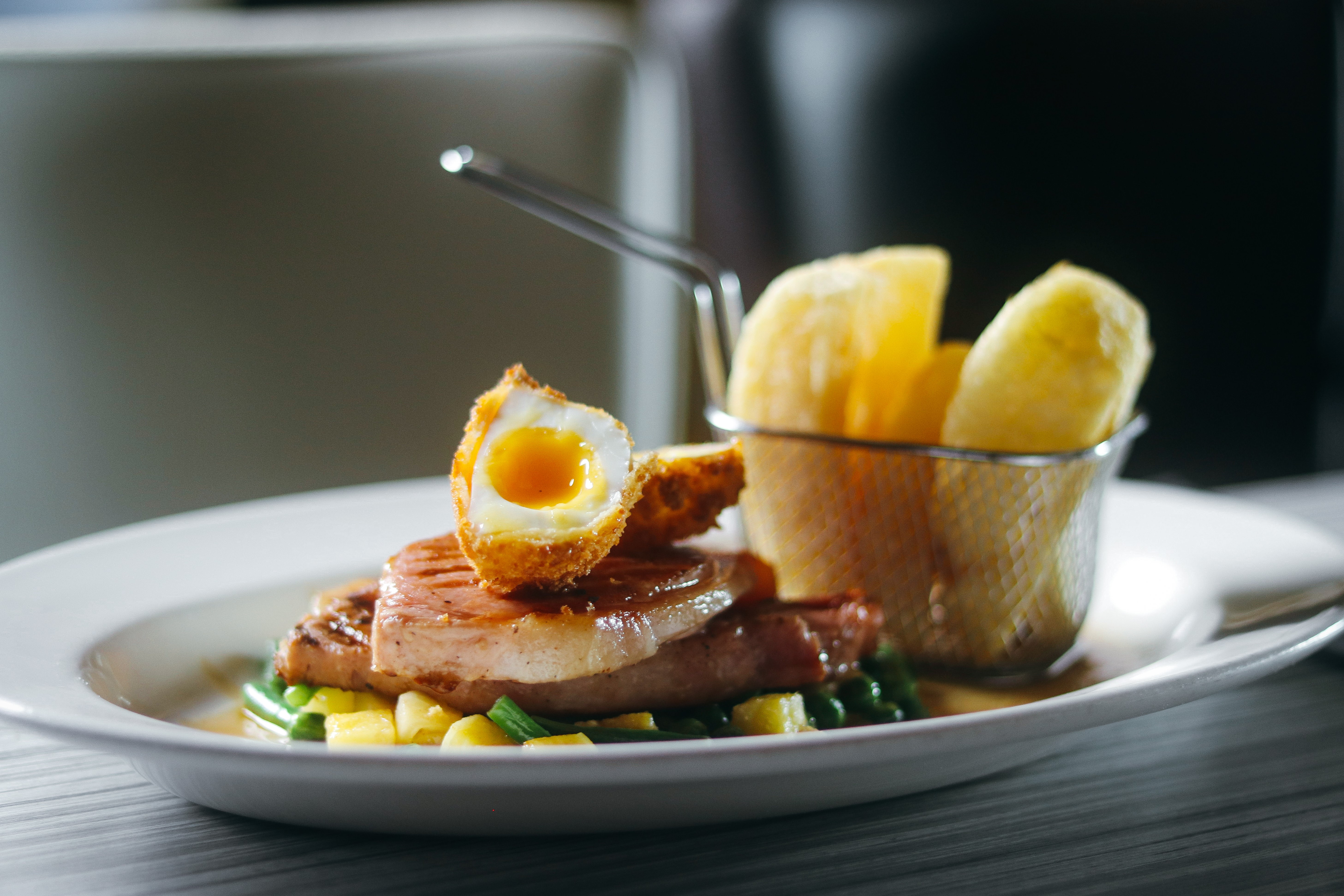 Served Weds & Thurs 5pm - 8.30pm
Fri & Sat 5pm - 6.30pm in Bar Area
Lunchtime Menu
Our Lunchtime Menu Runs Noon - 1.45pm Wednesday - Friday and Noon - 3pm on a Saturday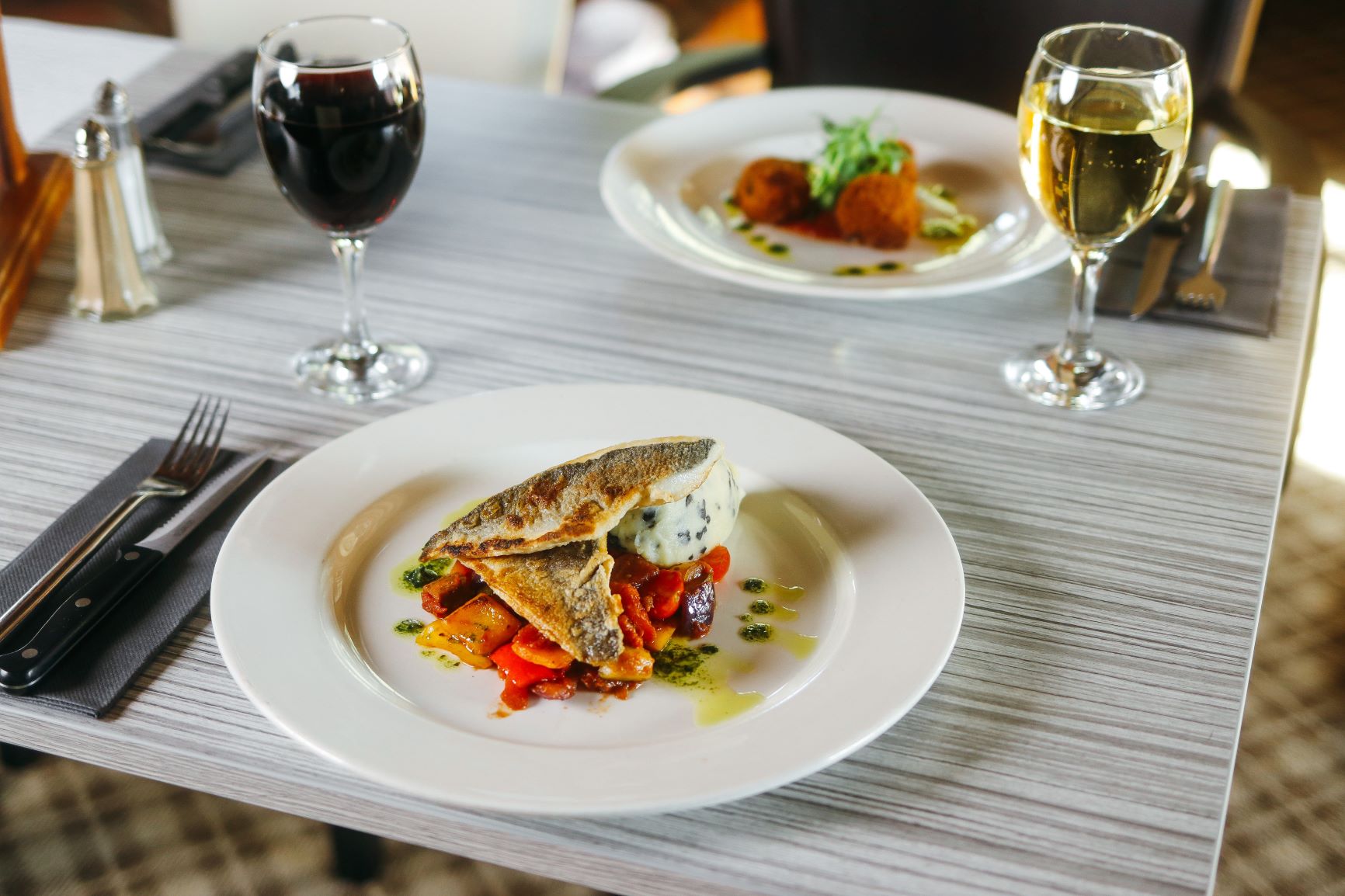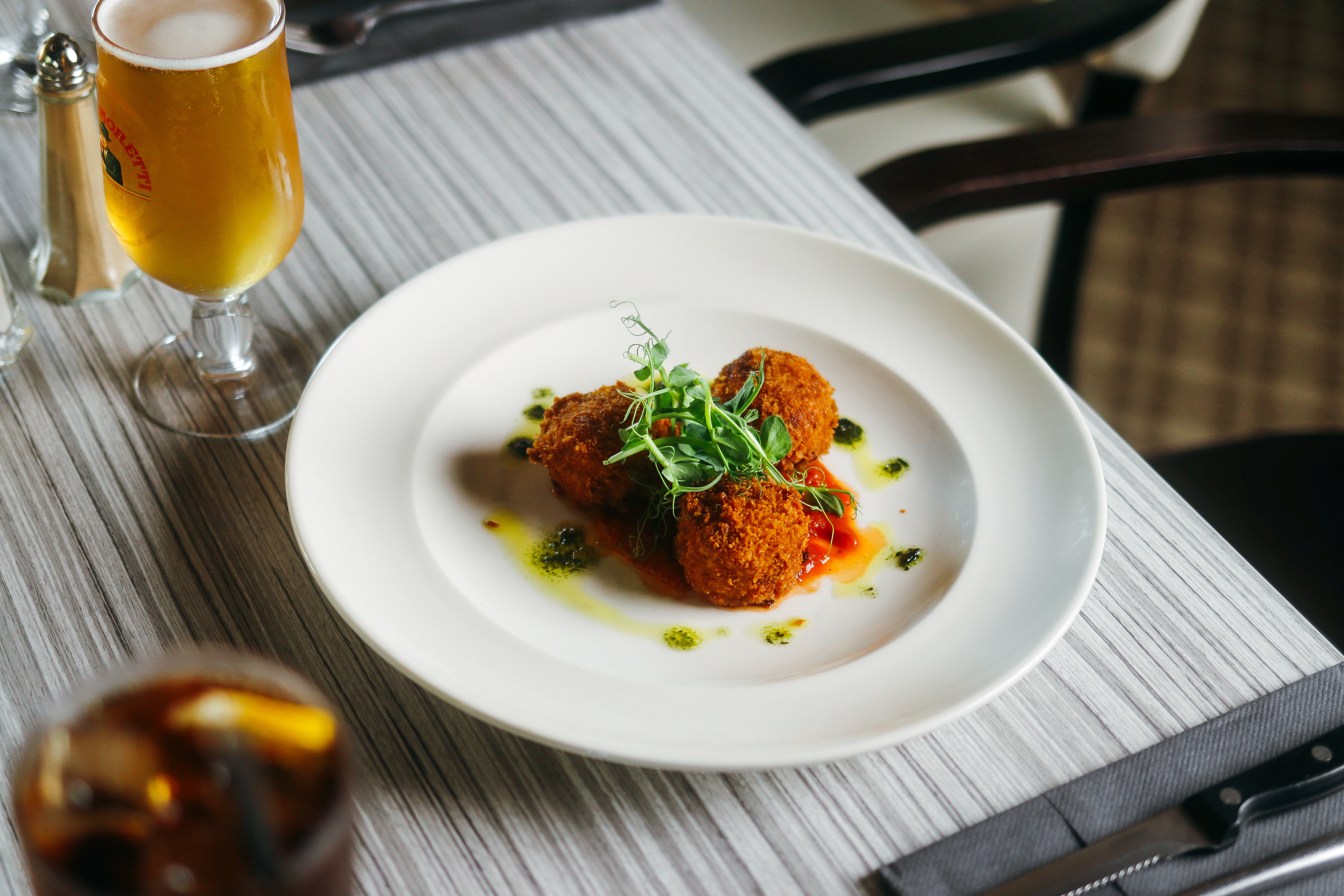 Sunday Supplement
We take great pride in the quality of our Sunday roasts, which run alongside the A La Carte menu. Lancashire Pork with Crackling, Apple Sauce and Stuffing, Black Angus Beef with Yorkshire Pudding, our famous carvery roast platter. All our Sunday roasts are served with special recipe roast potatoes, mashed carrot and swede, perfect gravy and fresh vegetables.
Children's Menu, Desserts & Wine List
The Little One's Are Catered For With Homemade Burgers, Nuggets, Pasta Dishes etc. Should You Have a Fussy Eater Just Let Us Know & We'll Try And Supply Something To Keep Them Happy.
Our Delicious Handmade Desserts Are Complimented By Cornish Dairy Ice Creams, Fresh Cream From Monk's Dairy And UK Grown Berries and Fruit, Whenever Possible.
Our Wine Selection Is Varied And Sourced From Local Wine Merchants. Advice On Choosing The Right Wine For You Can Always Be Sought. We Usually Have A Few Special Wines (Not On Our List) Just Ask And We'll Be Glad To Help