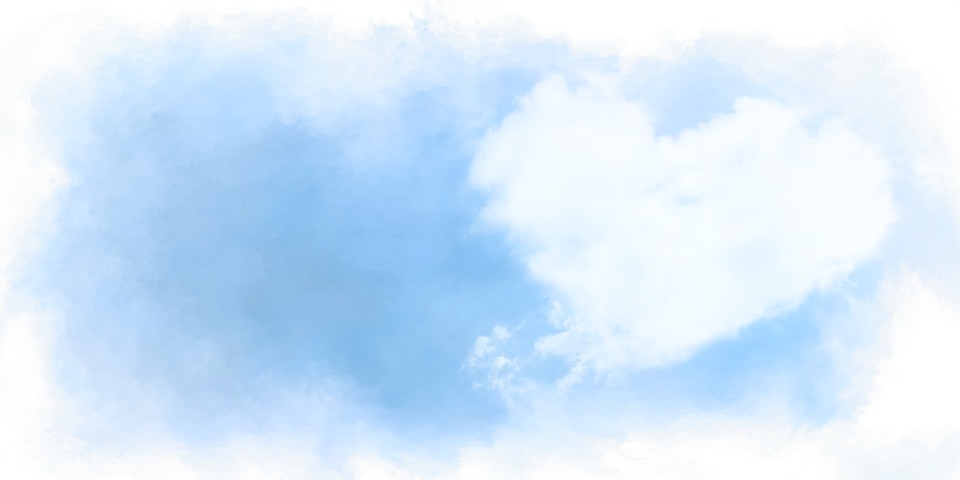 Love Is In The Air! And Brownie Points Are Up For Grabs!
Valentines Day 14th Feb 2022! Our Head Chef Frank And His Team Have Pulled Out All The Stops to Allow You to Treat Your Loved One to a Truly Memorable Meal Out This Valentines Day. Inspired By Amazing Local Produce and Featuring New Ideas Along With Classic Favourites There's a Special Day to be Had Here at McGrath's Should You Have Any Special Requests For Example Chateau Briand (2 to share), Fillet Steak, Lobster, King Scallops etc. Please Give Us a Call With At Least 48 Hours Notice
An Additional Idea? We Offer Vouchers For a Gift that may be used at Any Time!!
Master McGrath's vouchers
They have No Expiry Date and No Restrictions on What Days or Times They may be Used
Our Vouchers may be Purchased in the Restaurant or Over the Phone.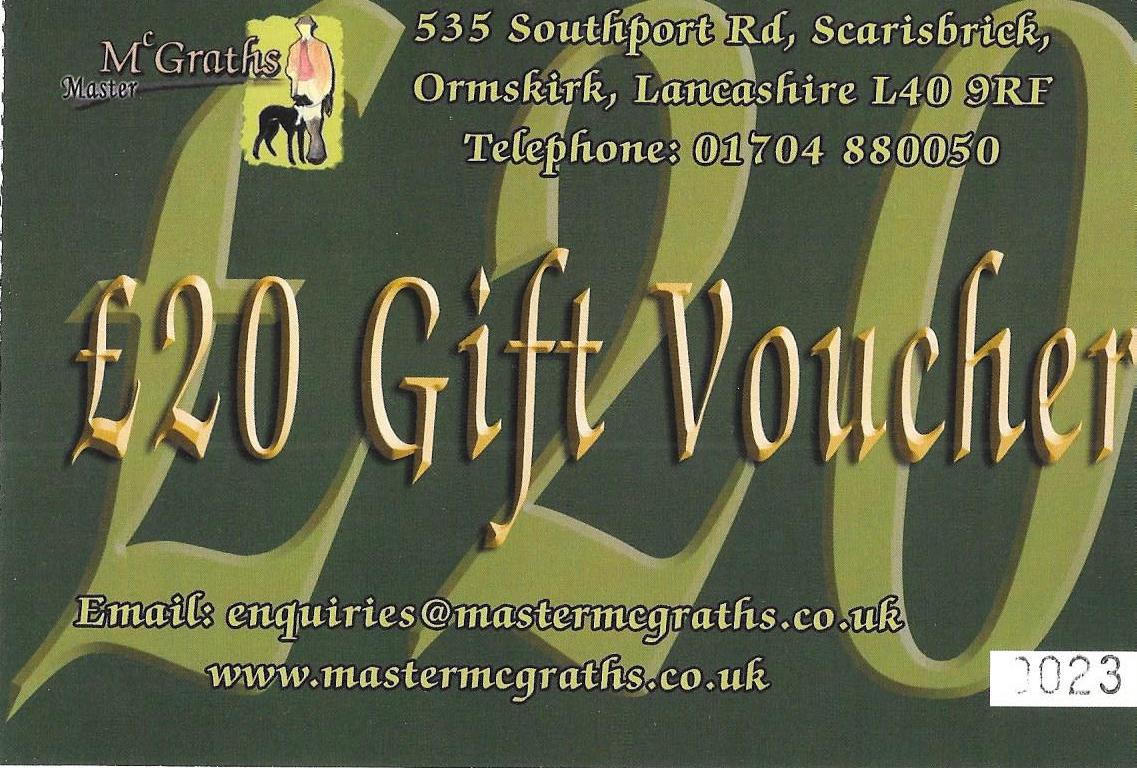 We want to ensure you enjoy your meal. so if you have any food allergies or dietry requirements please inform a member of our team before you order